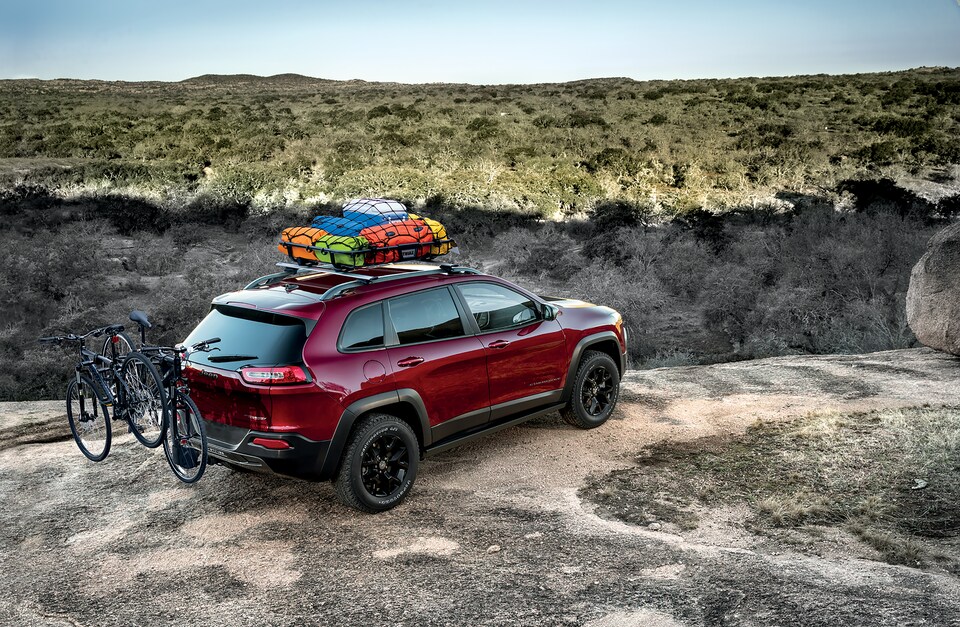 We Buy Used Cars: Sell and Shop in Belle Plaine, IA Today
Looking for a trustworthy dealership that will take you used car for a competitive price? Eager to start the shopping journey towards a new model with a team of used car experts? Start shopping with your local Thys Motor Company located near drivers and shoppers in the Cedar Rapids, IA, and Marshalltown, IA areas. Get selling and shopping today.
All About How We Buy Used Vehicles
We want our community to feel they have a trustworthy place to sell their used vehicles. That's where the team here at Thys Motor Company comes in. We will buy your used vehicle from you for cash, if you prefer, using only the most reliable valuing services. We will compare your model, VIN, and condition to a variety of other models we've received, or those other surrounding dealerships have received, and give you the most competitive price.
Our knowledgeable team of vehicle appraisers knows how to conduct the process with professionalism, skill, and efficiency to make the entire experience as streamlined and painless as possible. If you'd like to trade-in your current model for another vehicle, we do that too. You can kickstart this process by filling out our easy trade-in form. This makes the whole encounter much more streamlined and gets you behind the wheel of your new model quickly.
A Look into Our Used Inventory
Our used inventory is stocked full of competitively priced models from a variety of makes. Most of the vehicles in our typical used inventory feature updated safety and technology systems, are from a recent model year, and have relatively low mileage on the odometer, leaving plenty of life left inside for you and your family to enjoy.
You can find a variety of car, truck, coupe, hatchback, and SUV options from popular brands you love. Of course, we have plenty of Chrysler, Dodge, Jeep brand, and Ram models for you to browse, but we also have options from GMC, Ford, Honda, Hyundai, Kia, and Nissan. You could get behind the wheel of a powerful Chrysler Pacifica minivan, a stunning Ram 1500 truck, a versatile Kia Sorento SUV, and more. Many of the used models in our selection have all-wheel drive and high horsepower numbers for a thrill on any road.
Shop Bargain Used Cars near Hiawatha, IA
If you're looking to trade-in your current model for something with a very low asking price, explore our bargain used inventory. This is the perfect option for a first-time car buyer, a second car for your family, or just an easy way to save some cash and still get quality. Our bargain inventory vehicles often have a little bit higher mileage on them, but they're always quality inspected to ensure they'll suit your lifestyle for years to come. Find popular brands in our bargain inventory like Chevy, Dodge, Ford, Honda, Kia, and Ram.
Contact Our Team Today to Learn More
If you find any of our buying and selling information intriguing to your current situation, feel free to stop by our dealership not far from Grinnell, IA, or give us a call today. We would love to speak with you about buying used vehicles, our trade in process, and other ways you can sell us your vehicle. If you're interested in shopping our used inventory or our bargain inventory, please schedule an appointment for a test drive. Our team of experts would love to lead you in the direction of a used model that suits your day-to-day life perfectly. We're sure you'll be impressed by our large selection of models available for competitive prices.