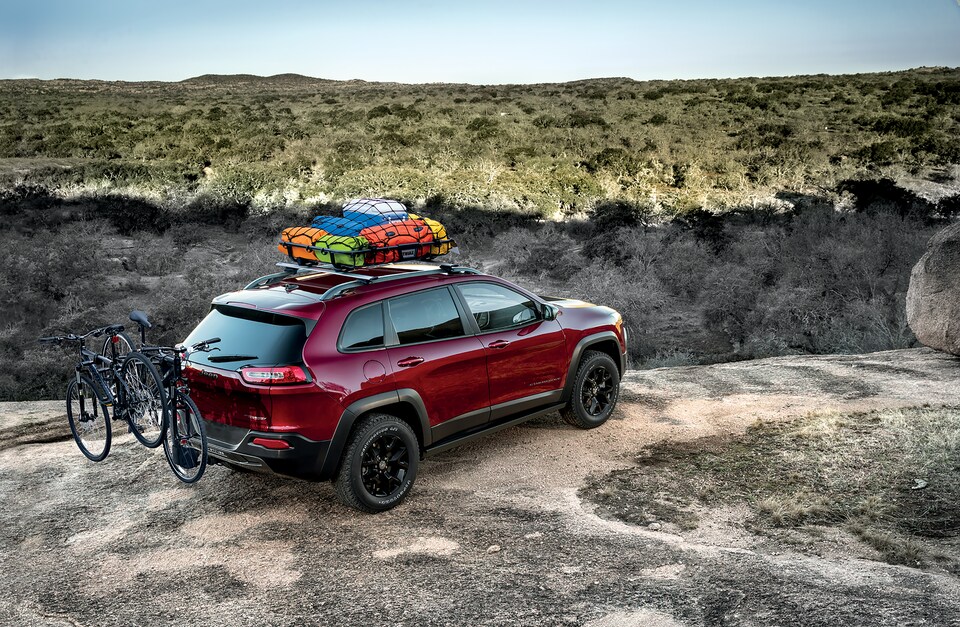 Sell Your Car To Us At Thys Motor Co
We Buy Cars
Sell Us Your Old Car at Thys Motor Company
Did you know you could sell us your old car at Thys Motor Company and get paid in cash? If you're in the market for a new vehicle in Belle Plaine, IA, consider selling us your old car to get some extra spending money this season. Even if you don't buy something new from us right away, the sales team at Thys Motor Company will pay you same-day cash on the spot for your used vehicle.
What's the Process?
Trying to sell your old car on your own can be a hassle. Everything from preparing your vehicle to sell, posting advertisements, and meeting potential buyers is very time-consuming and conducive to stress. But here at Thys Motor Company, we strive to simplify the process by helping you get rid of your old car easily!
Used Vehicle Inspection
Even if you don't buy something new from us, we still want to buy your old car and pay you cash. To get started, all you have to do is express interest online and schedule an in-person inspection. During the inspection process, one of our certified team members will evaluate the quality and condition of your used vehicle based on the following criteria, including:
Exterior Condition
Interior Condition
Engine & Powertrain
Suspension/Steering Components
Accident & Service History
Aftermarket Add-Ons/Upgrades
And More
We Want to Buy Your Old Car
Depending on the condition of your old vehicle, we'll determine a suitable value and pay you cash on the same day. Proudly serving drivers from Cedar Rapids, IA, Thys Motor Company is happy to purchase your used vehicle so that someone else may get the chance to enjoy it. If you're looking to sell your old vehicle, we accept most makes, models, and body types, including cars, trucks, SUVs, wagons, minivans, and chassis cab vehicles.
Get Paid Maximum Value
Unlike other car dealerships in Marshalltown, IA, Thys Motor Company ensures that you get paid maximum value for your old car, truck, or SUV. Pending a thorough multi-point inspection, our service team will generate an offer and pay you for what your car is worth. Whether it hardly runs, runs great, or needs some work, Thys Motor Company will pay you accordingly and beat any competing offer.
Why Sell Us Your Car?
Shopping for a new vehicle in Hiawatha, IA, is much easier when you have some extra cash in equity. Before hitting the town searching for a new vehicle, consider selling us your old one to help you afford the next car of your dreams. Get paid in cash for that old clunker sitting in the driveway or your old family minivan that's on its last leg and move one step closer to affording a brand new car!
In addition to buying your old car, there are many other exclusive benefits for drivers who shop at Thys Motor Company, including:
Friendly Customer Service
Unparalleled Sales Support
Expert Service Technicians
Access to Genuine OEM Parts
And More!
Contact Us to Learn More
Don't let the hardships of selling your old car break you down and leave you stranded on the roads in Grinnell, IA. Even if you're not ready to make the jump to buying something new, the experts at Thys Motor Company still want to buy your old car. Schedule an in-person inspection and get an instant quote for your used vehicle today to learn how you can acquire some extra cash. We pay same-day cash and accept most vehicle makes and models.
Please call, click, or contact us online at Thys Motor Company to learn more about selling us your old car! We look forward to speaking with you and helping you get paid for what your car is truly worth.
Thys Motor Company

210 7th Ave
Belle Plaine, IA 52208-2169