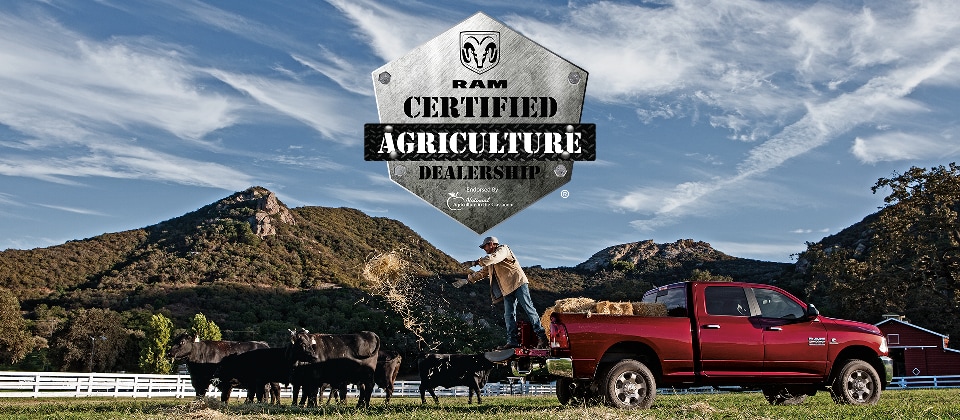 The Generational Wisdom of Ram.
And why it matters most on the farm.
By truly getting to know agriculture, and what's important to farmers and ranchers across America, we've learned many lessons:
Being part of something bigger
Agriculture is more than a community. It's a brotherhood. A realm where things aren't just made. From the food that sustains us, to the relationships that support us, things here are made for life. Loyalty is the lifeblood of this place.
Working together
Organizations like National Cattlemen's Beef Association, FFA, 4H and Dairy Farmers of America have opened their doors, inviting us to be partners. National Agriculture In The Classroom has endorsed the Ag Awareness curriculum used to train our Certified Agriculture dealerships.
Companies like Agrible and Agro Liquid have worked with Ram to create the only farm management package offered by a truck maker. Perhaps because we're the only truck maker with enough concern for the farmer and rancher to create an elite network of Certified Agriculture dealerships trained to know who you are and what you need.
Come back for quaterly updates
Our dedicated agriculture team will update Ram Life every quater with reports we believe you'll find interesting and useful. Drawing on the resources of our agricultural partners, we intend to provide insight and information you won't find anywhere else.

Make an Inquiry